Japanese translation services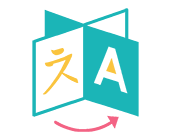 Japanese is spoken by 128 million natives. It is in the language family of the Ryukyuan languages which consists of a dozen or so dialects which may or may not be intelligible between each other. This is due to the difficult and mountainous terrain which isolates communities around the Japanese islands. Internal and external isolation almost always guarantees a completely independent evolution of language. Hence why it is debatable whether Japanese is related to any other languages neighboring the surrounding territory. With so many unintelligible dialects it may be difficult to translate some documents or requests. Not at EKO 4 Translations Florida! Our Japanese translation services provide accurate and intelligible translations in all dialects of the language group.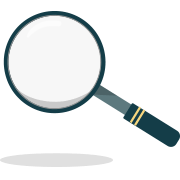 Have you been looking for a qualified and trusted translation agency to manage your Japanese translation documents with ease and expertise? Look no further, you have found the best on the market! If you need Japanese translations services from medical, business, to educational, private or just about any other service, we have what you are in need of! If you are looking for a well-seasoned company with plenty of experience and countless happy return clients, choose us for all of your Japanese translation services.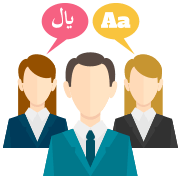 Top of the class graduated philologists and certified linguists comprise our team. EKO 4 Translations Florida hand picks its staff by diligently examining and picking only the most qualified native multilingual professionals. Only the best are chosen to process Japanese translation services. Knit picking our staff ensures that EKO 4 Translations Florida is setting the standard and surpassing the competition on a global scale.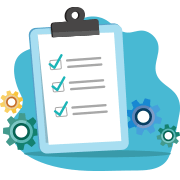 Our project managers are always on their toes to keep all projects within time lines and no due dates are not missed. In addition, all Japanese translation services are ensured their quality and accuracy by state-of-the-art computer assisted tools. This process also keeps any unnecessary repetition to a minimum.
Whether you have a big or small project, allow EKO 4 Translations Florida to handle all of your requests.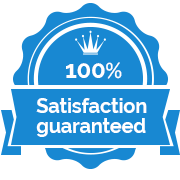 Since 1991 EKO 4 Translations Florida has been providing 100% customer satisfaction. Our return clients are our most valued quality. It is proven that we exceed the standards of the industry and the amount of return clients we have is living proof. More than half of our Japanese translation services are on return clients, meaning that our customers have chosen us over and over for decades. EKO 4 Translations Florida's values and ethics are based on its professional relationship with its clients. Total client satisfaction is the most valuable payment for EKO 4.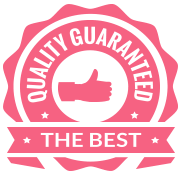 "Quality needs to be constantly improved, but it is just as necessary to make sure that quality never deteriorates." – Shigeru Mizuno"
The core principles at EKO 4 Translations Florida, instill a sense of pride and honor in every translator and their work. Quality is a prerequisite of excellence, and we strive to be the best we can be, every day! EKO 4 Translations Florida provides the best quality Japanese translation services at unbeatable prices!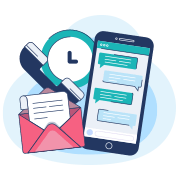 Contact EKO 4 Translations Florida today for your free Japanese translation quote. Our services will manage all of your requests and present you with a translation, as if written by a native linguist from Japan. Join the endless list of happy customers who choose EKO 4 Translations Florida for all of their translation needs.