EKO 4 is a unique translation company with a brand established in 1991 and more than 15 award wins and nominations
1500
+
Official
Translators
89
+
Countries Approved
EKO 4's Certified Translations
At EKO 4 Translations we guarantee 100%
Who are we?
EKO 4 is an international and multi-award winning translation agency. Our brand was established in 1991 and today provides professional language services in more than 70 language pairs and five industry-related subjects for each language pair.
What sets us apart from other translation agencies? First and foremost, our in-house human translation teams are full-time and focused exclusively on your project. Our 1,000 global assessed and native-speaking linguists tweak even the most complex language translations. Our certified official document translation specialists bring more than 55 years of combined experience.
EKO 4 translation agency's development tech teams utilize the latest software to provide the best product and unmatched pricing for translations delivered on time and on budget. We are the secret weapon for customers in need of full-service web, app or software localization.
With offices throughout Florida, we're close to clients both in-person or online, ensuring your satisfaction with every project every time.
Our translation services are accepted and trusted in the United States and around the world, ensuring guarantee of the thousands of certified translations we deliver each month.
If you are in need for official, certified, notarized document translation, EKO 4 is the service you can rely on. Our premier service and dedicated project managers, means business owners and corporate executives are always ensured a fully compliant translation.
As an award-winning translation agency, all our work meets with and is in complete compliance with the highest global standards, including ISO17100:2015 and ISO9001
For all these reasons and countless more, you can be confident that our work-product guarantees are trustworthy. You have our word on it.
Our international award winning team
Vision
Deploying the time-tested expertise of the best translators, document specialists, project managers, immigration lawyers, and developers makes EKO 4 the premier translation company brand in the United States and around the world. From the latest technology to performance procedures, confidentiality policies and proprietary training materials, the EKO 4 team outperforms other translation providers to deliver unparalleled success for our customers.
Since 1991, EKO 4 has grown from a translation company with a team of two to multiple teams in Florida and around the world. With human-focused translation services, we ensure the integrity of a leading agency marvelled by the many trusted clients we have served proficiently and effectively - always with 100% quality guarantee.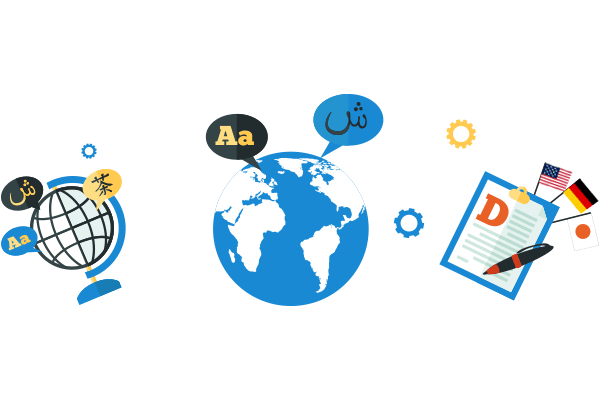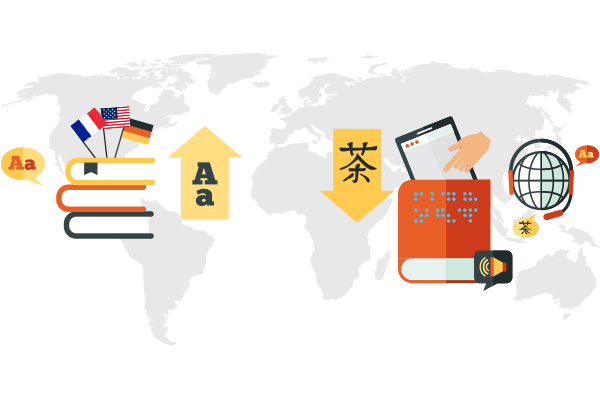 Mission
The EKO 4 Mission is to provide free professional advice, fair fees, and the highest-quality translation services - with clear and close client communication at every step and every location. As a premier translation agency, EKO 4 delivers timely service, especially for time-sensitive document translation requests. Our time-tested and proven communication standards is more than the strategic advantage that guarantees customer satisfaction. It has earned trust, praise, and return from clients the world over.
Our 25 year of expertise
EKO 4 has proven over three decades that a translation company with profound, proprietary foundations, a database of industry's finest, most trusted global translators, and an unparalleled commitment to unmatched customer service excellence translates to the highest quality of translation services.
1991

EKO 4 Brand establishment – translations by typewriting machine

1996

Translations computerization and expansion

2001

International Certifications

2007

2012

Translation memory and project management cloud systems implementation

2014

Establishing Operations on the European market with HQ in England

2016

Multi award winning in England

2018

Brand re-establishment and modernization Florida
Nine reasons to choose EKO 4 professional translation services Florida for your needs

Highest quality of service guaranteed
EKO 4's professional translation specialists deliver results-oriented services 24/7/365. Our service guarantees ensure the highest level of quality with 99% accuracy. Since 1991, EKO 4 has won industry awards, countless nominations - and enthusiastic client testimonials - all proof of our commitment to service excellence.

Best value for money you can get
Every EKO 4 team member is hand-picked for skill and work ethic and then methodically trained to ensure EKO 4 offers exceptional service and timely delivery at a reasonable price. No minimum spend. No hidden fees or add-ons. EKO 4 saves you money - without compromising quality, professionalism, or service.

Fast 8h Delivery Requests
EKO 4 employs the latest, industry-leading technologies and techniques, along with almost three decades' experience. to ensure we meet every deadline every time. We often deliver ahead of schedule. With each project, we set reasonable timetables based on the translation complexity and unique client requirements to guarantee our work meets your needs - and schedule.

100% Acceptance, Quality and Accuracy Guaranteed
Adhering to U.S. and international legislation and governmental and non-governmental regulations is a daily routine at EKO 4. As a professional translation company, we realize the critical importance of official, certified, or notarized translation services for business, governmental, and immigration services. With experience dating back to 1991, we handle each client engagement with "personal professionalism" - helping ensure No-Risk, No-Hassle acceptance of your critical document translations.

FREE professional advice
Professional Translation Services Florida is committed to meeting the needs of clients - and prospects. We provide free document translation consultation to help us and clients or prospects better understand each project's unique requirements. From personal or business document translation, to handling the wide range of applications required for governmental, non-governmental, or immigration services, we even collaborate with embassies and lawyers to find the best solution for any size case or project.

Reliability
The deployment of sophisticated, industry-leading technology - and an old-school approach to customer service - is the EKO 4 strategic advantage. Submit your project online 24/7/365, or drop it off at one of our local translation offices. Our advanced and intuitive platform for selecting, submitting, and customizing documents for translation - in almost any file type, even bound materials - makes the process seamless and simple. We even have a mobile notary for client convenience. That's guaranteed reliability you can trust.

Complete satisfaction guaranteed
"Complete Satisfaction" isn't just a promise at EKO 4. It's a guarantee. Our team discusses your project and analyzes its requirements, including target audience, terminology, creation of a glossary and styling, all based on the project budget. We then review the translation scenarios and consider any possible challenges to ensure we understand your project and meet your exacting requirements. We even establish contingency plans for highly complex projects. By considering every detail, we can promise, even guarantee, your complete satisfaction.

Prices Starting from 7 Cents a word and Award-winning Customer Service
EKO 4 Professional Translation Services Florida is known for our award-winning customer service. New customers will quickly discover what loyal return customers already know: we deliver beyond what's expected. With each call or chat, you'll encounter an immediate response by polite and professional customer service members - care that only feels more welcoming every time you return. Ask any of our thousands of customers - governmental, academic and enterprise organizations - across the U.S. and around the globe. They'll tell you: customer service at EKO 4 is nothing short of spectacular.

Confidentiality and security
Confidentiality is guaranteed at EKO 4. Order online, by email, via telephone, or at any of our offices with confidence. Our use of the widest array of security protocols and techniques, such as legally binding NDA agreements, 256bit encryption, and strict 24-hour live security at our offices and workstations, ensures your sensitive information is 100% secure. That's the Confidentiality Guarantee at EKO 4 Professional Translation Services Florida.
EKO 4 Translations Florida is a proud members of:


EKO 4 Translations Florida is a registered trademark and adheres to all domestic and international regulations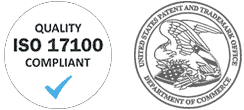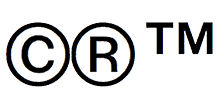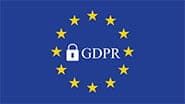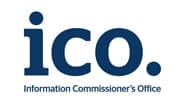 Organizations trusted EKO 4`s Certified Translations Services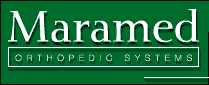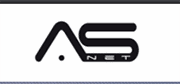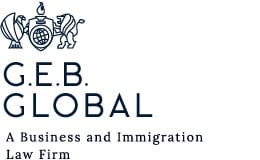 One of the most trusted professional translation company in Florida and globally with many international awards and nominations
EKO 4 professional translation services Florida is multi award winning and nominated for:
International Business of the year
Customer service award of the year
Highly Recommended award
Special Chairman award





International Business of the year
Customer service award of the year
Highly Recommended award
Special Chairman award
Rewards for our quality, accuracy & excellence guarantee





AWARD WINNER FOR 3 consecutive years 2016/ 2017 / 2018

We have been rewarded for our great effort of delivering services to our personal and business customers accepted in by any organisation in Florida or abroad in over 89 countries. Whether it is a small, mid-size or large project, local for the state of Florida, national or international, we have it covered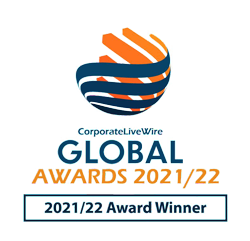 Our professional translation company will continue the trend by provision of superb client satisfaction
Our latest articles, news and coupons, are only available for subscribers! We never spam and your information is protected with us