Vietnamese translation services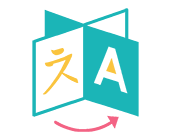 The national and official language of Vietnam has around 76 million speakers. Vietnamese is widely spoken in the world due to emigration and cultural influence. Speakers of the language can be located throughout East and Southeast Asia, North America, Australia, and Europe. The language itself originated in Vietnam, and has derived from Chinese, although mutually unintelligible it has many relations with dialects of Chinese. The current alphabet (chữ quốc ngữ) of the language is latin with some modifications for extra sounds and tones.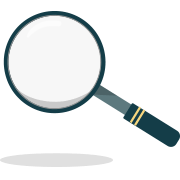 Tired of looking for a Vietnamese translation service which won't cost you an arm and a leg, but will still be skillfully executed? You have found your answer: EKO 4 Translations Florida excels in Vietnamese translations with more than 10,000 Vietnamese Americans residing on territory where we offer our services.  If you are looking for excellent quality and consistency every step of the way, you have found your translations company: EKO 4 Translations Florida!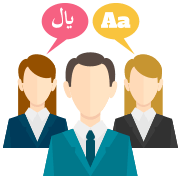 Our staff is handpicked by our thorough screening process which ensures that only the most qualified linguists and philologists are hired. Our staff has decades of experience offering Vietnamese translation services in fields such as legal, medical, marketing, business, engineering, website and many more. Our staff consists of graduated linguists and philologists who are either natives of Vietnam or are multinationals. This specialty ensures that translators with hands-on-skills offer real and accurate translations.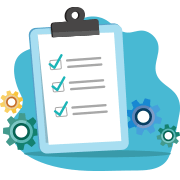 All of our Vietnamese translation services are quality tested by our project managers who diligently knit pick all details to ensure top results. They are also very attentive and ensure that all due dates are always met. EKO 4 Translations Florida professionals always triple check all Vietnamese translations before finalizing documents. This principle raises the bars for all companies and pushes the standards worldwide.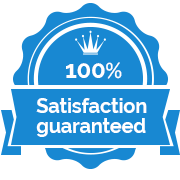 100% satisfaction guaranteed when you order your Vietnamese translation documents. Our services are tailored around our clients, ranging from common and everyday paperwork to official documents with legal certifications.
Our core principles value our clients and their requests. This company principle is why most of our work is provided to us by return clients who choose us exclusively for all of their Vietnamese translation services.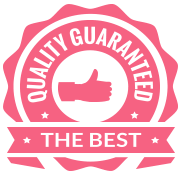 "To assess the quality of people, don't listen to their words, but watch their actions."
Listen to the wise words of Amit Kalantri and compare with our work. We may talk and advertise but in the end, see for yourself the quality of our Vietnamese translation services with the proof of all of our return clients. Furthermore, our offices are equipped with state-of-the-art tools to assist the workflow and ensure there is no excessive repetitions. As quality is a prerequisite of satisfaction, we provide expedited services for Vietnamese translations without sacrificing integrity or quality.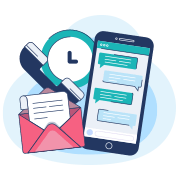 Call EKO 4 Translations Florida today and let us handle all of your orders, large and small, express or not. Call now and join the list of countless satisfied customers who choose EKO 4 for all of their translation services. Choose us and be on your way to receive the most accurate and professional translations on the market, at the most competitive prices. EKO 4 Translations Florida, where only the best translate for you!