Certified translation service
1500
+
Official
Translators
89
+
Countries Approved
EKO 4's Certified Translations
At EKO 4 Translations we guarantee 100%
EKO 4 provides a 100% guaranteed certified translation service required by any business or organization for U.S. Immigration (USCIS) purposes or other governmental and official use. These particular translations are handled exclusively by our qualified and sworn certified translators, following our exact process, and formatted in the specific manner required for the particular application or use. Whether the certified translation is required for personal, academic, legal, corporate, medical or immigration need, EKO 4's standardized certification procedure guarantees 100% acceptance by any state, federal or any international authority.
Certified translation services are priced by the page. A standard page submitted for certified translation generally consists of up to 250 words and numbers; some original documents might require more translation pages than reflected in the original source document's length. If you are unsure of the page count, our team of professional certified translation experts will help calculate the exact page count of your documents and provide a free quote
1
Who is a certified translator?
A certified translation is different from the certified translator itself. To be a certified translator, the individual needs to pass language examinations to earn a diploma or certificate. EKO 4 only assigns certified translations to its utmost qualified and capable sworn post-graduate linguists. After completion of every certified translation, a proof-reader reviews the work and and editor formats the final version before the certification process is completed. This ensures the translation's absolute accuracy needed to guarantee 100% quality. Because a certified translator might be asked to submit their sworn declaration and qualifications for any legal proceedings that may arise, EKO 4 only employs certified translators.
2
What is a certified translation?
A certified translation is a complex international standardization procedure containing two parts. The first part is the translation undertaken by a sworn certified translator; the second is the translation certification itself. The certification process consists attaching to the original document a special EKO 4 letterhead in a certain way with official stamp. The translation is also signed by the sworn certified translator on a special certificate of accuracy declaration, confirming the language qualification, capacity and truthfulness. After a translation has been certified it becomes a legal instrument, which can be further notarized by our notary public service. This is required by some countries and institutions
3
When is certified translation required?
We can produce certified translation for almost any document. A certified translation services is usually asked for by a governing agency like the. Documents issued by government authorities such as school documents, university diploma, vital statistics issued birth certificate usually need the certification process. Having broad experience with documents, we can check what kind of certification is needed for your documents, free of charge. Sometimes a certified translation needs additional notarization

Miami-Dade County, FL
The end result of my certified translation document was very professional. I am very very satisfied. The level of excellence of this translation service is just outstanding.


Northvale, NJ
Professional team, great rates and quick turnaround. I highly recommend!


Fort Lauderdale, FL
Was very convenient to just have it done online and the documents I received were of the highest quality! I'd highly recommend to anyone


Lakeland, FL
Excelente servicio ! Traducción de papel legal en español a inglés


Miami-Dade County, FL
They were very hands on with all my questions, letting me know about the translation.


Miami-Dade County, FL
Amazing service stand with the timming


Hollywood, FL
My order was processed fast and communication was prompt.


North Bay Village, FL
Very professional and quick service. Highly recommending!


Boca Raton, FL
Amazing job , Fast and as promised, great customer service


Gainesville, FL
Quality translation service at a reasonable price. Very happy with the customer service!

Benefits of using EKO 4 translation service America

100% Acceptance, Quality and Accuracy Guaranteed
The certified translations by every certified translator is accepted by any federal, state or non-governmental organization across United States or in other 89 countries around the world. We have a risk-free guarantee that every translation we deliver will be accepted with no issues.
With EKO 4, clients needn't worry that your documents might be declined. We ensure 100% acceptance rate for all our certified translations performed by each certified translator. We have been delivering USCIS certified translations to clients for over a decade and we are proud of our 100% acceptance rate. From every certified translator to our management team, each translation we perform is mission critical; immigration translations, in particular, are a matter of extreme care as they need to be done according to USCIS requirements.

Prices Starting from 7 Cents a word and Award-winning Customer Service
At EKO 4 our price is as we quote it. Whether for standard business translations or a certified translation performed by a certified translator, our prices don't vary. Along with our 100% accuracy guarantee, we stand by our 100% price quote guarantee. Our flat-rate pricing means no minimums; no surprises; no hidden fees or up-charges for your certified document translations. No matter the language translated to or from, with the exception of occasional special offers, our price stays the same. Guaranteed.

Fast 8h Delivery Requests
We know most clients seeking a certified translation are working on some deadline. So are we: Yours. With each certified translation handled by a certified translator, the notarized translation can be in your hands by your deadline - as quickly as 24 hours, even the same day, if necessary. And every certified translation meets our 100% accuracy and price-quote guarantee.

100% Quality assurance guarantee
Every EKO 4 certified translator treats every certified translation project as if it's their only project. Professional, skilled, experienced, native-speaking, and highly competent, each certified translator does what computer applications and online translation software cannot do: capture the explicit meaning and subtle nuance of the source document. Once completed by a certified translator, each translation is reviewed, proofread, edited as needed, and confirmed as approved as a certified translation. It's even reformatted in compliance with the source document. This means your certified translations is 100% guaranteed - every time.

Free advice and easy to order
At EKO 4, we know clients hate surprises. We do, too. From deadlines to delivery to cost, we are open and transparent. Each project is first provided a free estimate. Once the project has been submitted, reviewed, completed, sent to you as a draft for review and approval, then certified and/or notarized, the invoice reflects precisely what the quote outlined. No surprises - except maybe the quality and professionalism of our work.

Document - and documented - expertise
For close to three decades, EKO 4 has provided certified translation services to newcomers and trusted, long-time clients around the globe. Our certified translator expertise and results are borne from our friendly professionalism. Whether meeting with your project manager at one of our global offices, or handling the project completely - and securely - online, global customers feel they're at home with EKO 4.
Certified translation for every industry
No matter your industry, EKO 4 provides certified translation with the professionalism, speed, and accuracy your business requires. Uniquely skilled, highly educated, unparalleled in their professionalism and unmatched in expertise, each certified translator is an expert in their language - and your industry.
For certified translation, we select only a certified translator that has earned advanced collegiate degrees in English studies or related fields. Once vetted by our strict application and interview process, each signs non-disclosure, privacy, and confidentiality agreements, which are updated as required by specific clients.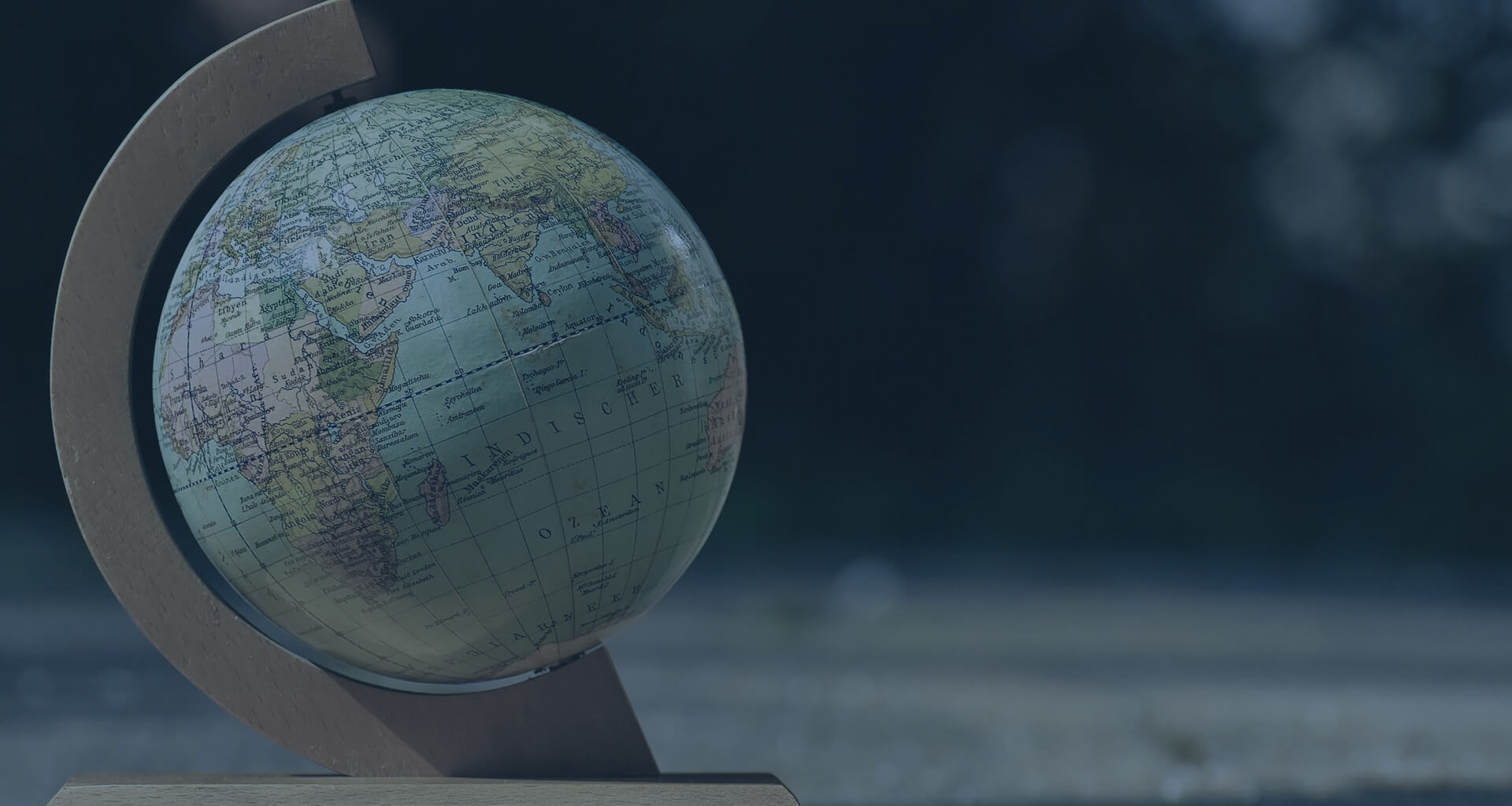 EKO 4 Translations Florida Provides professional and accurate translation service
for up to 72 languages
At EKO 4, each certified translator is a skilled professional passionate about their work. Highly educated, a well-traveled global citizen, and friendly at heart, they handle every certified translation assignment with enthusiasm and a deep knowledge that allows them to achieve EKO 4's 100% accuracy guarantee.
Since our first translation in 1991, EKO 4 has delivered certified translations performed by certified translators - to countless customers from every corner of the globe. Our professionalism, process, and precision - backed by our 100% quality guarantee - turns first-time users into repeat customers looking for a partner certified translator to meet their certified translation needs.
Albanian
Armenian
Azerbaijani
Belarusian
Bosnian
Bulgarian
Catalan
Chechen
Croatian
Czech
Danish
Dutch
Estonian
Finnish
Georgian
Greek
Hungarian
Irish
Italian
Kazakh
Latvian
Lithuanian
Macedonian
Maltese
Montenegrin
Norwegian
Polish
Portuguese
Romanian
Serbian
Slovakian
Slovenian
Swedish
Tatar
Turkish
Ukrainian
Welsh
ASIAN, AFRICAN, MIDDLE EASTERN
Arabic
Assamese
Azerbaijani
Bashkir
Bengali
Bhojpuri
Dari
Farsi
Gujarati
Haitian creole
Hebrew
Hindi
Kannada
Kashubian
Khmer
Konkani
Malayalam
Mandarin
Marathi
Montenegrin
Nepali
Oriya
Ossetian
Pashto
Persian
Punjabi
Sami
Sanskrit
Sinhalese
Sundanese
Sylheti
Tagalog
Tamil
Tatar
Telugu
Thai
Urdu
Vietnamese
At EKO 4, each certified translation is more than an assignment. It's a collaborative effort to ensure our certified translator's precision is perfect for the client's project. Even before they're handed any client's certified translation package, even before they become a valued part of EKO 4, every member of the certified translator team has been recruited, vetted, interviewed, and undergone certified translation examinations. From the certified translator to the linguist, editor, and project manager, projects are translated then proofread multiple times to ensure each adheres to our 100% accuracy guarantee.
Few are new to the certified translation industry. Many of our certified translators, linguists, and editors have experience in multi-cultural and international project management. They are accustomed to ensuring the finished work product speaks to the client's needs, mission, and intended market and culture anywhere in the world.
Professionalism, precision, competitive pricing - backed by our 100% quality guarantee. EKO 4 speaks your language.
EKO 4 Translations Florida is a proud members of:


EKO 4 Translations Florida is a registered trademark and adheres to all domestic and international regulations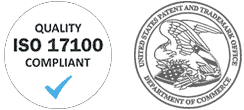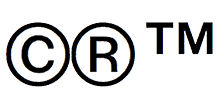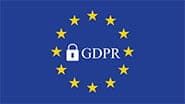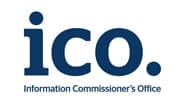 Organizations trusted EKO 4`s Certified Translations Services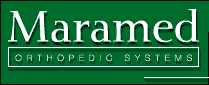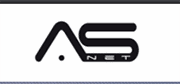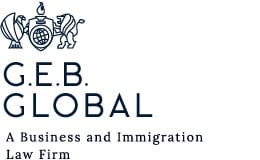 One of the most trusted professional translation company in Florida and globally with many international awards and nominations
EKO 4 professional translation services Florida is multi award winning and nominated for:
International Business of the year
Customer service award of the year
Highly Recommended award
Special Chairman award





International Business of the year
Customer service award of the year
Highly Recommended award
Special Chairman award
Rewards for our quality, accuracy & excellence guarantee





AWARD WINNER FOR 3 consecutive years 2016/ 2017 / 2018

We have been rewarded for our great effort of delivering services to our personal and business customers accepted in by any organisation in Florida or abroad in over 89 countries. Whether it is a small, mid-size or large project, local for the state of Florida, national or international, we have it covered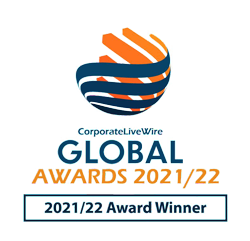 Our professional translation company will continue the trend by provision of superb client satisfaction
Please fill out the form to subscribe for our monthly coupons and news