1500
+
Official
Translators
89
+
Countries Approved
EKO 4's Certified Translations

Hollywood, FL
Chris and EKO excellent service when you needed, Thank you very much.


West Palm Beach, FL
Great service, great price, fast, helpful, technologically inclined. I was looing for a translator for my immigration document submission. Went through many who were overcharging due to the nature of my needs. These guys were very helpful, affordable and friendly! WOW Will be using them again!


Gainesville, FL
Quality translation service at a reasonable price. Very happy with the customer service!


Miami-Dade County, FL
Fast and reliable service


Hollywood, FL
My order was processed fast and communication was prompt.


Sarasota, FL
I was really glad that I used EKO 4 Translations Florida to translate my diploma. The team was qualified and replied fast to my emails. Even though I was not in Miami, they sent me an email with explanation about the closest office where I could pick up hard copy and sent me a PDF file of copy. I highly recommend this office.


Miami-Dade County, FL


Boca Raton, FL
Amazing job , Fast and as promised, great customer service


North Bay Village, FL
Very professional and quick service. Highly recommending!


Jacksonville, FL
Excellent and accurate service.

EKO 4 Translations Florida is proud to be the official translator for The City Of West Palm Beach

Leave the professional and certified translation to us, while you relax with a peace of mind


100% Acceptance, Quality and Accuracy Guaranteed
Adhering to U.S. and international legislation and governmental and non-governmental regulations is a daily routine at EKO 4. As a professional translation company, we realize the critical importance of official, certified, or notarized translation services for business, governmental, and immigration services. With experience dating back to 1991, we handle each client engagement with "personal professionalism" - helping ensure No-Risk, No-Hassle acceptance of your critical document translations.

Prices Starting from 7 Cents a word and Award-winning Customer Service
EKO 4 Professional Translation Services Florida is known for our award-winning customer service. New customers will quickly discover what loyal return customers already know: we deliver beyond what's expected. With each call or chat, you'll encounter an immediate response by polite and professional customer service members - care that only feels more welcoming every time you return. Ask any of our thousands of customers - governmental, academic and enterprise organizations - across the U.S. and around the globe. They'll tell you: customer service at EKO 4 is nothing short of spectacular.

Fast 8h Delivery Requests


EKO 4 employs the latest, industry-leading technologies and techniques, along with almost three decades' experience. to ensure we meet every deadline every time. We often deliver ahead of schedule. With each project, we set reasonable timetables based on the translation complexity and unique client requirements to guarantee our work meets your needs - and schedule.
Official document translation online with 100% acceptance rate
EKO 4 provides a selection of documents translation services to choose from. The base price for translation is $29.99 for any language. We guarantee a 100% acceptance rate, perfect accuracy, and the highest quality of service. We constantly analyze the language translation market to provide the best price and value. All certified document translations are performed by skilled linguists experienced in the particular category required for each document type
Personal
Legal
Academic
Medical
Business
Immigration
General

Financial

Technical

Marketing

Scientific
EKO 4 Translations Florida is a proud members of:


EKO 4 Translations Florida is a registered trademark and adheres to all domestic and international regulations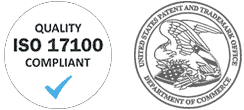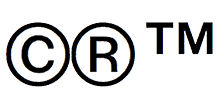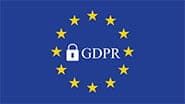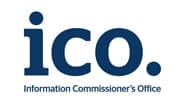 Organizations trusted EKO 4`s Certified Translations Services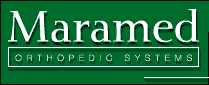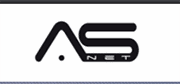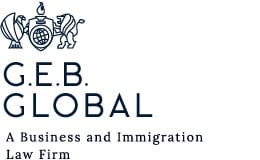 One of the most trusted professional translation company in Florida and globally with many international awards and nominations
EKO 4 professional translation services Florida is multi award winning and nominated for:
International Business of the year
Customer service award of the year
Highly Recommended award
Special Chairman award





International Business of the year
Customer service award of the year
Highly Recommended award
Special Chairman award
Rewards for our quality, accuracy & excellence guarantee





AWARD WINNER FOR 3 consecutive years 2016/ 2017 / 2018

We have been rewarded for our great effort of delivering services to our personal and business customers accepted in by any organisation in Florida or abroad in over 89 countries. Whether it is a small, mid-size or large project, local for the state of Florida, national or international, we have it covered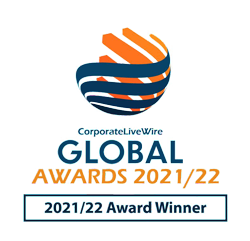 Our professional translation company will continue the trend by provision of superb client satisfaction
Subscribe to receive latest news, articles, promotion. We never spam and your information is protected with us.