Spanish to English Translation Services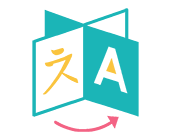 Spanish is the second most spoken language in the world after Mandarin Chinese, and has hundreds of millions of native speakers. It is spoken in over 20 countries where it is the official language or one of official languages, all with their own regional dialects and variations. As Spanish is widely used on the internet, only third after English and Chinese, our teams have constant requests for professional English to Spanish translations services.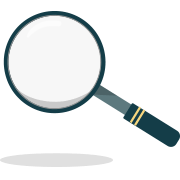 Need to translate your documents in Spanish? Our team at EKO 4 translations Florida can gladly offer English to Spanish translation services, Spanish to English document translations, and services into more than 100 other languages is part of our daily work. Are you looking a team with years of experience under their belt who will translate your documents from Spanish to English the way it is intended to be? You have found your answer: EKO 4 translations Florida provides excellent quality and consistency every step of the way.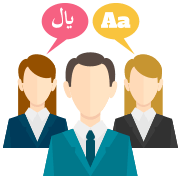 Our professionals at EKO 4 Translations Florida translate documents from Spanish to English and translate documents to Spanish. We specialize in fields ranging from legal, medical, marketing, business, website, engineering and many other technical documents. EKO 4 Translations provides services large and small to meet the needs of its clients. Our professionals have also translated documents from Spanish to English for commercials and blogs online to reach more audiences, including many other professional documents.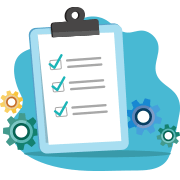 EKO 4 Translations Florida's projects include requests to translate documents from English to Spanish with a variety of dialects. This essential service is engraved into the backbone of our company because there are over 20 countries whose official language or one of the official languages is Spanish. All of these countries and regions have a multitude of dialects and variations. Actually the Spanish language has the most dialects and variations compared to any other language. EKO 4 Translation Florida can adapt to any of these dialects and translate your documents from English to Spanish without hassle while adapting to the necessary language, style and dialect. Our bilingual, multinationals are more than well equipped to tackle any translation project into their mother tongues. Accuracy and competence are guaranteed when you need translations from Spanish to English or English to Spanish services.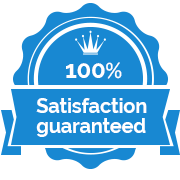 The reason EKO 4 translations Florida is on the market is not because of the quality work presented daily, but because of our return clients. Over the decades loyal multinational clients have come and come again for the professional translation services from Spanish to English and English to Spanish. If it was not for the clients, the company would not be. EKO 4 Translation Services strives to keep 100 % satisfaction among all of its clients.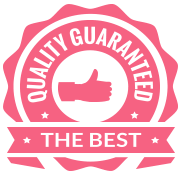 Aristotle once said: Quality is not an act, it is a habit. EKO 4 translations Florida takes this as one of its core principles. Our project managers always keep orders in track and make sure all deadlines are met well beforehand. The staff at EKO 4 Translation Florida services guarantees that all of the Spanish to English document translation are completed by professional and experienced linguist and philologists.
Need your Spanish or English documents translated in a hurry?
Diligent organization and professional team efforts allow EKO 4 Translation Florida to produce consistent quality documents in a timely manner. Express orders for Spanish to English and English to Spanish document translations are second nature to the workplace.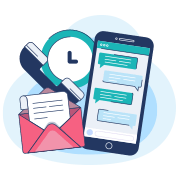 Allow EKO 4 Translations Florida translate your documents from Spanish to English and see why so many clients across the globe entrust EKO 4 Translations Florida with their Spanish to English documents translations. Call or contact EKO 4 Translations Florida for a free quote today!