French translation services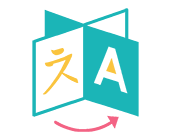 With 76 million native speakers, the French language is spoken in 29 countries across the globe and is one of official languages in 84 countries. It is widely spoken in Europe, Africa, Americas and Asia due to the French colonialism. Estimated speakers are currently 300 million people, and are expected to reach 700 million by 2050.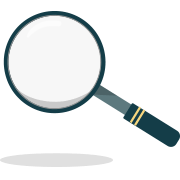 Are you looking for quality professional French translation services? EKO 4 translations Florida will fulfill all of your requests in a professional and timely manner, every time. Whether you need French to English translation services or English to French, our multilingual staff will process all of your documents with expertise at competitive prices. EKO 4 Translations Florida can even provide French translation services into 100 other languages, if you are looking for the best, look no further. You have found EKO 4 Translations Florida.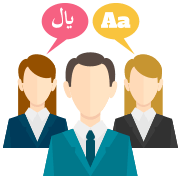 Our native multilingual staff is selected diligently to pick out only the best and most qualified personnel.  Our French translation experts provide services to multinational companies and businesses around the globe. The professionals at EKO 4 manage requests ranging from legal, technical, financial, marketing, including medical and countless other French to English translation services, daily. We also provide translation services to and from French Canadian into English or almost any other language.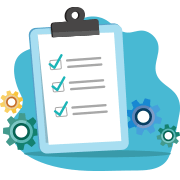 Quality, customer satisfaction and timely service are some of the core principles for all of our projects. English to French translation services are something like second nature and French to English translation services are indeed a walk in the park for the EKO 4 translations Florida staff. Over the decades our French translation return-clients choose our services because we provide them with quality and the best possible rates.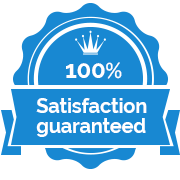 As previously mentioned, our clients choose EKO 4 Translations Florida because of our diligent striving of our customer satisfaction. It is a fact that all of our French translation services are completed with the upmost care and attentiveness. When our team offers a French to English translation service, it promises, quality of service, fast rate of completion without sacrificing integrity. English to French translation service naturally follows the same principles and ethics. After each document is translated it is proof read by our multilingual or bilingual graduated linguists or philologists to triple check content and quality. Our French translation service also includes a project manager who oversees the whole process from beginning to end and guarantees that all services are running on schedule and everything is in order.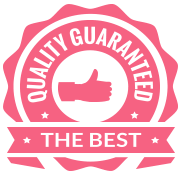 Quality is guaranteed at EKO 4 Translations Florida by providing our team of experienced linguists up-to-date technologies and tools to maximize efficiency and content structure. State of the art tools are a plus added to the French translation services, as they are not necessary, but provide another safeguard for our clients total satisfaction and quality of content.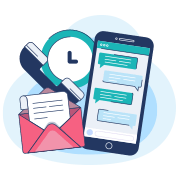 Contact us today and test our expertise! EKO 4 Translation Florida guarantees quality and customer service, every step of the way. Let our professionals translate all of your important documents and you will rest assured you have put your valuable paperwork in the best of hands.