Korean translations services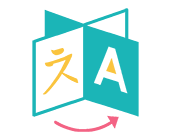 Modern day Korean is the only living language from the Korean language group. With 77 million speakers it is the official languages of both North and South Korea, including hundreds of thousands of people spread over the globe, including China, Ukraine and other parts of Central Asia. It is supposed that the language isolate originated in the territory of Manchuria sometime around 300 BC. In the 1st century BC, when Buddhism swept the kingdoms of Korea, writing was first introduced. It was adopted for the Korean language and a form of literacy called Hanja was developed, exclusively for the elite. For over a millennium this was the main form of writing, when Sejong the Great developed another writing system which aimed to aid the population in becoming more literate. This new form is called Hangul. Today Hanja is largely used for official documents whereas Hangul is the main written form for everyday Korean. Whether you are searching for Korean translation services of everyday documents, literary work or official paperwork, our Korean native philologists specialize in Hanja and Hangul, along with other dialects, if need be.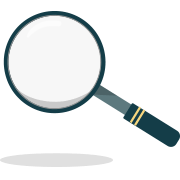 On a quest to find a quality service for Korean translations? Rest assured you have found the answer at EKO 4 Translations Florida. Our professional services provide quality Korean translations and satisfaction guaranteed at exceptional prices and a quick completion rate. Do you need your translations handled by a professional team who will answer all of your criteria and requests? EKO 4 Translations Florida lives for the challenge.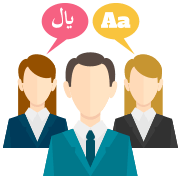 As previously mentioned, our well-seasoned staff are native speakers of Korea and have degrees in philology and linguistics. EKO 4 Translations Florida diligently scouts out our potential employees and has a tough and thorough screening process. When an employee is hired, they have to possess the right qualities of striving for excellence, earnest to progress, open to learning in an ever changing environment and proficiency of translations in a timely and accurate manner. Our team is what makes our company shine, if it wasn't for our hardworking professionals, we wouldn't be a global competitive force for quality Korean translation services.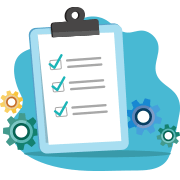 When you entrust EKO 4 Translations Florida with your Korean translation projects, we take it upon ourselves to provide only the best service at the best prices. All projects are important to the team at EKO 4 as they take it almost personal to translate all documents as if their own. Korean translation services are always paired with experienced staff which focus on quality and integrity rather than quantity and speed. While quality is of the upmost importance, the professional team at EKO 4 Translations Florida completes all of its projects in a timely manner while never sacrificing integrity or structure. Another bonus service when you choose us for your Korean translation requests is that there is a project manager or two, who oversee the whole process and make sure all timelines are met, translations are correct and accurate and make sure that you leave as a satisfied client of one of the best translation companies around.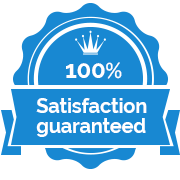 As previously mentioned, 100% client satisfaction is our priority. For decades clients have been returning to EKO 4 because we value our client relations and customer satisfaction. If our client is happy, we are happy, and we will go all the way to ensure this is the case. All of our services are tailored around the satisfaction of our customers; there hasn't been a project we haven't managed; from legal, medical, internet blogging, you name it we translate it! As a professional translation company, EKO 4's realized goal is to have satisfied return clients.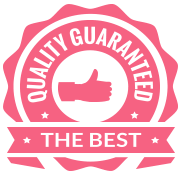 "The bitterness of poor quality remains long after low pricing is forgotten." 
EKO 4 Translations Florida, values the wise words said by Mr. Leon Cautillo, it is long after our customers leave our offices that they may see the quality of our work. It is then that they see the excellence and sweat put into every word so that all translations ring true to sound and are written accurate as if in the translated language. Korean is no difference, we give it our all to ensure all work is professional and never compromises quality even when done in an express order.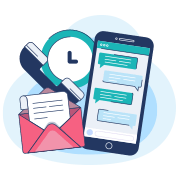 Don't hesitate to contact EKO 4 Translations today, for we are the answer to those in search for swift and precise translations. Call now with your request for Korean translation services and join the endless list of satisfied clients by our competent and efficient team.