Chinese translation services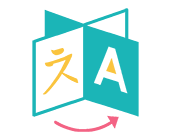 Chinese technically is a not a language, but rather a language group. There are more than 10 do called "dialects" which are completely unintelligible to other dialects. The many varieties of the language consist of about 1.2 billion people, about 16% of the worlds' population, who speak it as their first language. Most popular languages groups within the family are Mandarin with around 800 million speakers, Min with 75 million speakers, Wu, 74 million speakers, Yue with 68 million. Regardless, internationally recognized Standard Chinese is the official language of the country as well as in Taiwan. It is the chosen representing Chinese language in the United Nations. It is a dialect of Mandarin named a Beijing dialect. With so many possible languages, we have ensured our success with recruiting professional linguists and philologist from several regions of the People's Republic of China.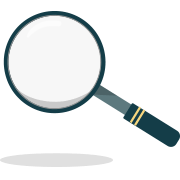 In search of a confident Chinese translation service you can trust will do a proficient job?  Do you need a translation agency with decades of experience to handle even your most sensitive paperwork? Are you in need of translations for legal, medical, private, official or unofficial paperwork from English to Chinese?  Look no further than EKO 4 Translations Florida to fulfill all of your expectations. Our team is dedicated in providing accurate and professional Chinese translation services.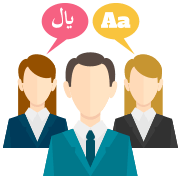 Xiang Yu –King Ba of western Chu, one of the fiercest and greatest warriors of Chinese history, conquered and defeated more than 400,000 enemy soldiers with no more than 50,000 specially trained troops at his command after a few days of fighting. More than 200,000 soldiers surrendered to his outstanding military strategy at the Battle Julu. Well, our staff is comparable, except they specialize in accurate and precise translations. When our professional philologist undertake a Chinese translation, you can rest assured that there is nothing they cannot manage.  Our professional staff is what makes our company outshine the competition. Our English to Chinese translation services are of consistent top-quality.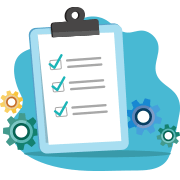 We haven't had a project that has left our customers unsatisfied in the last decades we have been operating. When EKO 4 Translations Florida offers its Chinese Translations Services, we ensure that all projects will be done in a timely manner with consistency and accuracy. A devoted project manager is always at the side of our graduated linguists to ensure that all projects are running smoothly and on time. After a Chinese translation is complete, our services require that it is triple checked and if needed, ran through state-of-the-art tools, to check for consistency and integrity.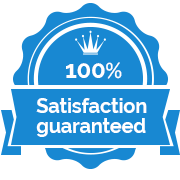 Competence and satisfaction go hand in hand. Our English to Chinese translation services always stress on customer satisfaction. Our services are tailored around our customers to ensure total satisfaction with all Chinese translation projects. For EKO 4 Translations Florida, the customer is always right, and we do all we can to ensure quality work appreciated by all involved.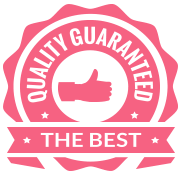 "Be a yardstick of quality. Some people aren't used to an environment where excellence is expected."~ Steve Jobs
The staff at EKO 4 Translations Florida lives with the words of Steve Jobs. Quality for us is a core principle which urges us to be the best we can be every day. With top quality services, EKO 4 Translations Florida offers Chinese translations at expedited rates. This means the same crystal clear quality of translations done at a fraction of the time. Our return customers have always been content with the quality and integrity of all requests, expedited or not.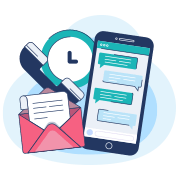 Contact us for all of your Chinese translation services, and know you have left all of your documents in the right place. Enjoy the comfort of knowing that experienced professionals are doing their best to provide you with the services you need.
Call EKO 4 Translations Florida for your free quote and let's get translating!