Certified Russian Translation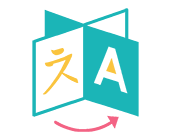 One of two official spoken languages in the International Space Station (ISS) and the seventh most spoken language in the world, Russian is one of the six languages spoken in the United Nations. Only after English, Russian is the most widely used language on the internet. As a Slavic language, it is the most widely spoken language in its language group. With 150 million native speakers and 110 million speakers as a second language, it is not a bad idea to have a few certified Russian translation service experts in EKO 4 translations Florida.  No need to search further, EKO 4 Translations Florida is proficient in providing all of our clients with certified Russian translations.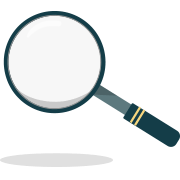 Do you need your documents translated by a professional company who is trusted and has decades of experience? EKO 4 Translation Florida guarantees quality of service at competitive prices. Whether you are looking for Russian translation services of private, unofficial documents or company, legal, medical, official government paperwork, EKO 4 translations Florida excels in managing it all.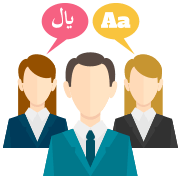 The staff at EKO 4 Translations Florida is handpicked from the best to represent our exceptional team. Our staff provides certified Russian translations services with top quality guaranteed with quick completion time. The team at EKO 4 Translations Florida are graduated philologists and linguists with multiple language certifications under their belt. In short, if you need certified Russian translation services, our multilingual team with decades of experience will handle all of your requests for certified Russian translation.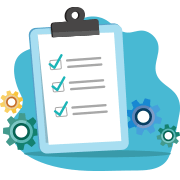 Our projects are triple checked by project managers to ensure content and quality. All project managers follow a strict schedule to make sure all Russian translation services are on time and follow the excellent quality standards. The diligence of EKO 4 Translations Florida raises the standards of all translation companies and push expectations of service and quality.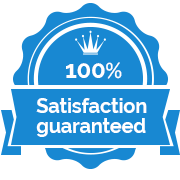 Our clients satisfaction is 100% guaranteed with all of our certified Russian translation services.  When our clients come with requests for translation services of big and small Russian documents for legal, medical, internet, blogging or any other possible project, they always leave with what they came for. Our clients are important to us; it is our core principle to tailor all of our services to satisfy our clients. Our realized goal is for our customers to leave totally satisfied with our certified Russian translation services.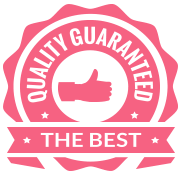 Quality means doing it right when no one is looking. ~ Henry Ford
Our experts at EKO 4 Translations Florida live by this quote. It is a part of their everyday ethics and principles to provide exceptional quality when processing all certified Russian translation services. EKO 4 Translations Florida also provides expedited service for all Russian translation services. This service, even though quick, never compromises the integrity or quality of your certified Russian translations.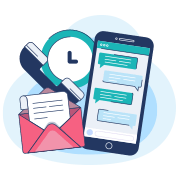 Call EKO 4 Translations Florida today for your free quote on certified Russian translation services. There is a reason why we have entirely positive reviews, call now and join the list of thousands of happy customers entrusting us with their certified Russian translation documents. We exist to serve you, at the most competitive rates and have best services around.