Portuguese translation services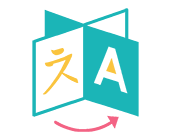 The Portuguese conquistadores traveled far and wide, conquering the land and waters with their fleet of ships. Although the colonial times have come and gone, history leaves the modern world with traces of its existence. One sure evidence is how far the Portuguese language has spread. It is an official language in numerous countries, such as, Portugal and Brazil, Cape Verde, Guinea-Bissau, Mozambique, Angola and many more. It is a co-official language in just as many countries, such as, Macau in China, Equatorial Guinea on the west coast of Central Africa, and East Timor in Maritime Southeast Asia. This puts Portuguese or a dialect of Portuguese (Portugal based creole) on 6 continents of the planet.
With 220 million native speakers, and more than 250 million total speakers around the world, Portuguese is the third most popular European language. It is also the most spoken language in the Southern Hemisphere. A beautiful language with a vast amount of speakers, why wouldn't EKO 4 Translations Florida provide Portuguese translation services to our clients?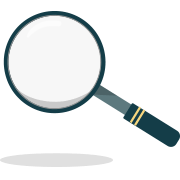 Since 1991 we have been answering the call of our clients in searching for professional Portuguese translation services. Are you searching for a Portuguese translation service which is experienced and pushes the standards of quality daily? Our team at EKO 4 Translations Florida lives for the challenge. Our staff is always striving to be better than before, and to be the best on the market, offering extraordinary service at the most competitive prices. Whether you are searching for Portuguese translation services of medical, law, science, financial, engineering or any other documents, our team has the skills and experience to process your request as if written by a native.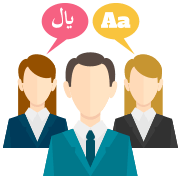 In fact, most of our staff consists of natives and multilingual philologists, so the quality of translations is guaranteed. We tirelessly knit pick our candidates before hiring them. This process ensures that only the best translators are hired and excellent service is provided. When our staff offers Portuguese translation services, it promises quality of work, diligence and quick completion of projects.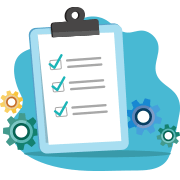 The process of offering Portuguese translation services consists of a project manager who oversees the completion of each request. It is part of our services that all Portuguese translations are triple checked by graduated linguists and philologists before considered complete. The project manager also ensures that all deadlines are met, along with accuracy of translations thus ensuring 100% satisfaction!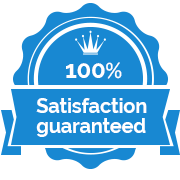 As stated before, EKO 4 Translations Florida provides 100% satisfaction with our Portuguese translation services. Proven results and content customers are our striving. When our company first took leap, many years ago, we had a client base we took care of. These clients still come to us for all of their requests including Portuguese translation services. This decision of our return clients is living proof that we do everything possible to take care of our most important asset, a satisfied customer.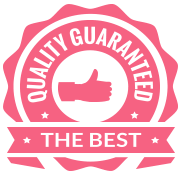 Surely quality is a prerequisite of satisfaction. As mentioned before, the team at EKO 4 Translations Florida constantly strives to ensure top quality translations with accuracy and satisfaction in mind. When we offer Portuguese translation services, you can be sure we offer quality on a golden platter, every time! Our services are also available in an expedited option, if you need your translations done in a hurry. Our expedited service never compromises integrity or quality. Rest assured that our Portuguese translation services are top quality, worldwide.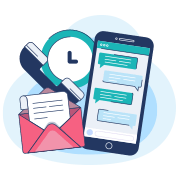 Call today for your free EKO 4 Translations quote. Our multilingual team is standing by to handle effortlessly all of your requests. When you put your important documents in our care, we guarantee that it will be in the best of hands. Don't hesitate to call for your free quote now!