Arabic translation services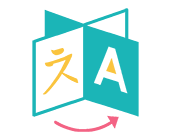 Arabic first emerged in the 1st to 4th centuries CE. It is an ancestral language of the Semitic language group. It originates in Mesopotamia and Sumer, where civilization itself sprang into life. Unlike most languages in the world, Arabic is read from right-to- left. Arabic is technically a micro-language, consisting of more than 30 dialects or varieties. It is an extremely popular language around the world, with 422 million speakers.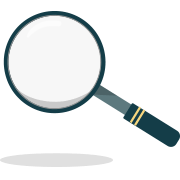 In search of an Arabic translation service which can handle all of your documents with efficiency and expertise? Do you require care and attention to detail when translating your sensitive information? Do you need quality Arabic translations?
EKO 4 Translations Florida can handle all of your requests, big or small. With so many dialects and variations it can be tricky to know exactly which dialect to choose for each region and/or country. Rest assured that when you choose EKO 4 Translations Florida, we will process all of your requests for Arabic translation services accordingly and professionally.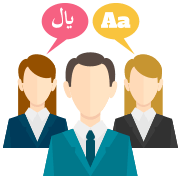 Experienced and graduated philologists are the ones who handle all of our requests for Arabic translation services. With the economy functioning on a global scale, it is necessary to provide professional and consistent translations and services for all of our clients. We choose our professional staff by running a tough screening process. This ensures that only the most qualified staff is on our team, providing the best service for Arabic translations.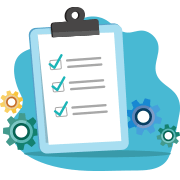 All of our projects are equally important to us, big or small. EKO 4 Translations Florida ensures diligence and top quality by assigning a project manager to all of our projects. The manager then keeps track of orders, due dates, and any special particulars, such as dialect requirements or other desires. When EKO 4 Translations Florida provides translations to Arabic, it guarantees all of its due dates and impeccable service at unbeatable prices.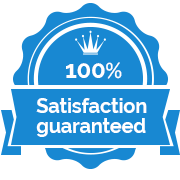 The proper translation of all documents into the correct dialect of Arabic is crucial to all petroleum industry companies. This is why when multinational companies require translations into any of the below mentioned Arabic dialects, they turn to EKO translations Florida. We offer 100% quality guaranteed Arabic translation services into the following languages:
Maghrebi Arabic –75 million speakers
Iraqi Arabic – 29 million speakers
Levantine Arabic – 35 million speakers
Gulf Arabic – 4 million speakers
Sudanese Arabic – 19 million speakers
Najdi Arabic – 9.9 million speakers
Hajazi Arabic – 6 million speakers
Along with Hassaniya Arabic and Bahrani Arabic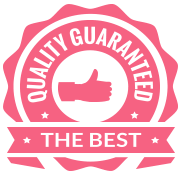 "Quality is the best business plan." – John Lasseter
Providing quality translations for over 2 decades, EKO 4 Translations Florida has perfected the art of providing excellent quality and satisfaction for all Arabic translation services. We understand that your business is important and time is of the essence. This is why the professionals at EKO 4 Translations Florida provide Arabic translation services at expedited rates. Our expedited services, guarantee your documents will be done as fast as possible without sacrificing quality.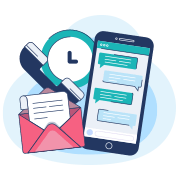 Contact EKO 4 Translations Florida today for your free quote on any size request of Arabic translations to English or from English to more than 100 other languages. We guarantee our service will leave you totally satisfied at a fraction of the price you would expect to pay at any other licensed translations company. Choose EKO 4 today for all of your translation needs! Call now and let's get translating!