Certified German Translation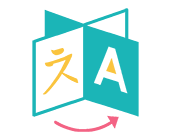 More than 100 million people around the world speak German. Being the most widely spoken native language and the second most taught foreign language in the European Union, it is one of the most popular languages in the western world. It is the second most preferred language for scientific documents and the third most popular internet language around the globe. The language is spoken in numerous countries spread over to multiple continents due to the colonial era. There are countless dialects or variations to the language. In fact so many that most consider themselves as independent languages, some dialects stem so far from the root language that they may not be understood by one not speaking this specific dialect. Here at EKO 4 Translations Florida, we are proficient in all dialects and variations of German. Look no further, as you have found the best company suited for your certified German translations services.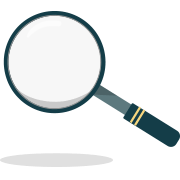 In search of a company providing certified German translation services? Are you looking for a company which will handle all of your German translation services in a professional and timely manner? Look no further than EKO 4 Translation Florida for all of your requests! We can manage any request ranging from English to German translation services to over 100 other languages providing quality assurance and translations written as if written by a native.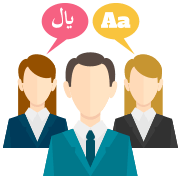 Our certified German translation experts provide services not only in High German, the official language, but also into almost all of the dialects and variations of the language, providing excellent quality and service. Our staff is diligently handpicked by our project managers to ensure that the linguists at EKO 4 Translations Florida are surpassing the competition and providing top-quality German translation services.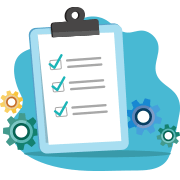 All of our German translation services are quality tested by project managers, who tirelessly follow the process of all requests to ensure due dates and schedules are always met. EKO 4 Translation Florida experts always triple check their work to ensure only excellent quality and raise the standards of certified German translation services worldwide.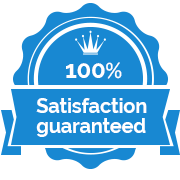 100% satisfaction guaranteed when you order your English to German translation documents. Our services are tailored around our clients, ranging from obscure and uncommon dialects to official documents with legal certifications. At EKO 4 Translations Florida the customer is always right. Our core principles value our clients and their needs. This is exactly why most of our work is on return clients who choose us exclusively for all of their German translation services.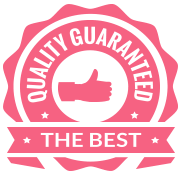 "Quality is never an accident. It is the result of intelligent effort." ~John Ruskin
The multilingual team at EKO 4 Translations Florida lives by this quote and strives for excellence every day. The desire to be the best pushes our team to provide only the best English to German translation services. Our team is provided with a few state-of-the-art tools which ensure quality by triple checking all content before finalizing any client orders.
Our client's requests are of upmost importance! If you need your certified German translation done with an expedited service, have no fear, we can handle large and small orders, express orders and anything in between.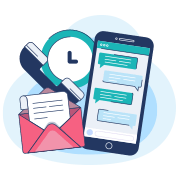 Entrust EKO 4 Translations Florida process your requests for certified German translations and you will make no mistake. Our clients comment history is entirely positive. When you call for your free German translation service quote, you will be on your way to receiving the most accurate and professional translation of documents at the most competitive prices. EKO 4 Translations Florida, where only the best translate for YOU!