Awards and Certifications











Certifications

Payment
Click here to check your order details
Total for all documents:
$
Bank cards processing fees:
$


This payment is protected with 256-bit SSL encryption
Your Details
Collection Details
Order Details
Translation
Total translation pages:
1
Professional human translation and proofreading:
Signed, stamped and sealed physical hard copy original, collection from store:
Physical copy stamped, signed and sealed:
Total for the document:
$
30.00
Order with confidence, our service is 100% secure, confidential and guaranteed by EKO 4`s multi award winning expertise in domestic and international certified translation service since 1991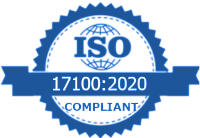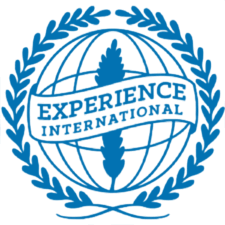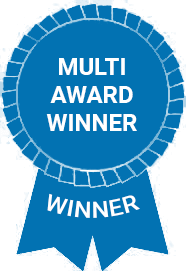 Average rating of 4.9/5 from 1382 reviews on Google and Facebook






Fort Lauderdale, FL
Was very convenient to just have it done online and the documents I received were of the highest quality! I'd highly recommend to anyone







Miami-Dade County, FL
Amazing service stand with the timming







Miami-Dade County, FL
I needed certified translations of my documents in multiple lenguajes done urgently. EKO 4 Translations Florida service was very fast and with very high quality. Their customer service was amazing and very professional. I have placed the order on Wednesday 4PM and received the certified hard copy of the translation from this location on Thursday 10AM. I am highly recommending the service.







Miami-Dade County, FL
The end result of my certified translation document was very professional. I am very very satisfied. The level of excellence of this translation service is just outstanding.







Tampa Bay, FL
I had an official document translated by EKO 4 few days ago. They were fast and very professional and they send me the document earlier than expected! Highly recommended...







Northvale, NJ
Professional team, great rates and quick turnaround. I highly recommend!







Jacksonville, FL
Excellent and accurate service.







Miami-Dade County, FL
They were very hands on with all my questions, letting me know about the translation.







Miami-Dade County, FL
Quick, easy, and professional. Price is reasonable.







Hollywood, FL
My order was processed fast and communication was prompt.