Awards and Certifications











Certifications

Payment
Click here to check your order details
Total for all documents:
$
Bank cards processing fees:
$


This payment is protected with 256-bit SSL encryption
Your Details
Collection Details
Certified PDF via email + Physical hard copy
Collection:
Allegra Printing, Gainesville, Florida
Order Details
Translation
Total translation pages:
1
Professional human translation and proofreading:
Signed, stamped and sealed physical hard copy original, collection from store:
Physical copy stamped, signed and sealed:
Total for the document:
$
30.00
Order with confidence, our service is 100% secure, confidential and guaranteed by EKO 4`s multi award winning expertise in domestic and international certified translation service since 1991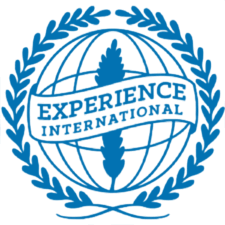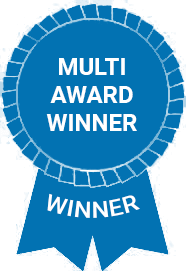 Average rating of 4.9/5 from 1350 reviews on Google and Facebook






Northvale, NJ
It was an easy process, translation was done very fast. They misspelled one word, but fixed it quickly. Overall - great experience!







Lakeland, FL
Excelente servicio ! Traducción de papel legal en español a inglés







Miami-Dade County, FL
The end result of my certified translation document was very professional. I am very very satisfied. The level of excellence of this translation service is just outstanding.







Miami-Dade County, FL
Amazing service stand with the timming







Miami-Dade County, FL
Fast and reliable service







Fort Lauderdale, FL
Was very convenient to just have it done online and the documents I received were of the highest quality! I'd highly recommend to anyone







Gainesville, FL
Quality translation service at a reasonable price. Very happy with the customer service!







Hollywood, FL
Great service and speedy response. To my documents I needed translate.







West Palm Beach, FL
Great service, great price, fast, helpful, technologically inclined. I was looing for a translator for my immigration document submission. Went through many who were overcharging due to the nature of my needs. These guys were very helpful, affordable and friendly! WOW Will be using them again!







Miami-Dade County, FL
Quick, easy, and professional. Price is reasonable.